A glimpse on the project
The project consists of 18 buildings, 174 apartments divided into 9 types (depending on sizes) including to a building dedicated for visitors parking (80), mini-market, pharmacy and a club/leisure house.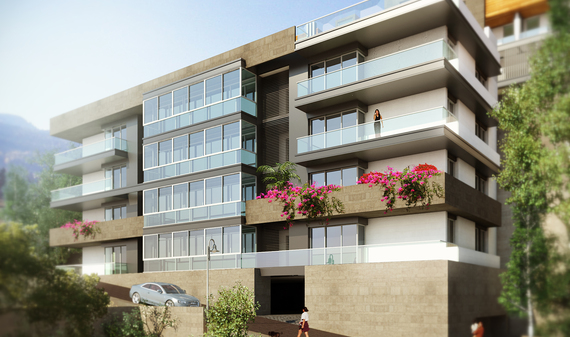 Type 2 - View 1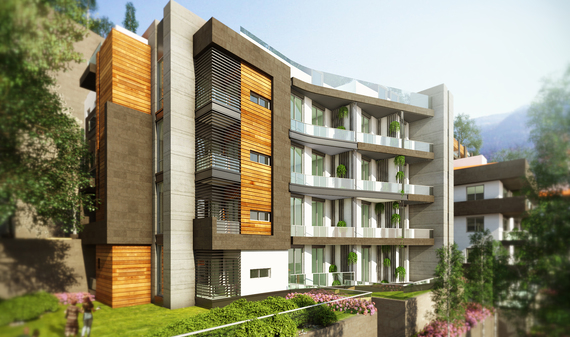 Type 3 - View 2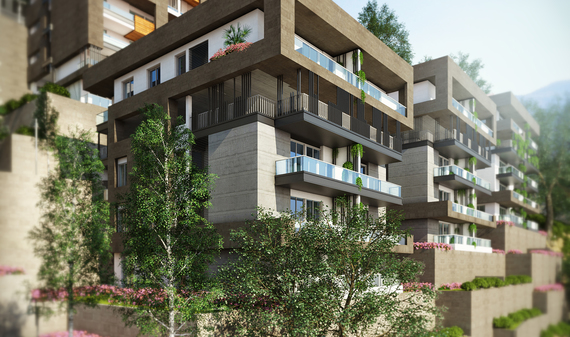 Type 4 A - View 2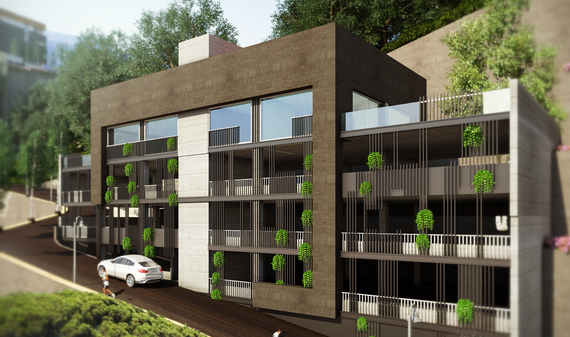 Type 5 - View 1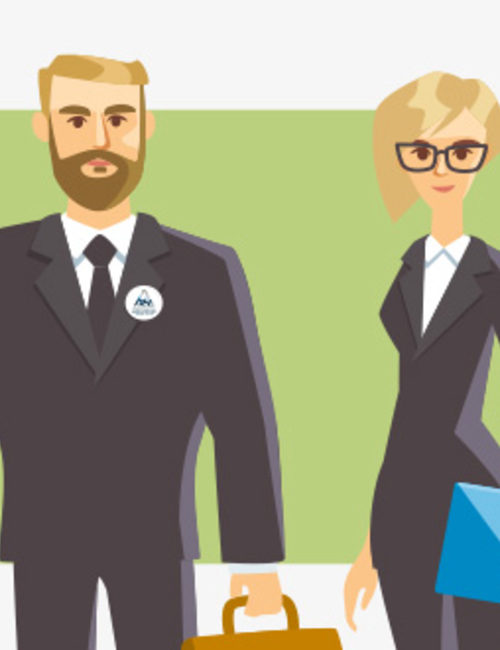 H.E.C is now Recycling!
Posted on
H.E.C is now recycling: Make a difference, recycle now!

Recycling is now an essential measure; it's time for everyone in society to become more responsible towards the environment.

read more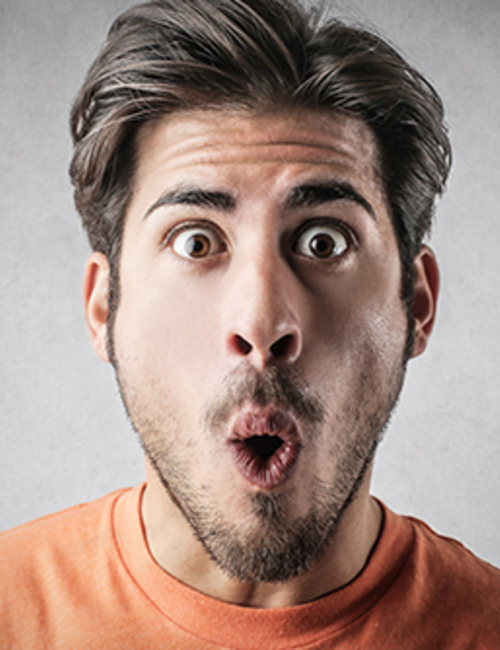 An unbelievable housing loan!
Posted on
Head to H.E.C and get your 30 years subsidized load for your new home and benefit from:

0% Down Payment
0% Interest over 3 years
2.35% Interest Rate
5% Cashback
*Terms and Conditions Apply
read more