News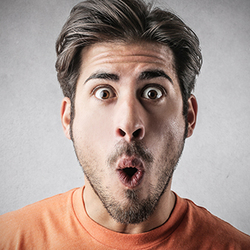 An unbelievable housing loan!
Posted on
Head to H.E.C and get your 30 years subsidized load for your new home and benefit from: 0% Down Payment 0% Interest over 3 years 2.35% Interest Rate 5% Cashback *Terms and Conditions Apply
read more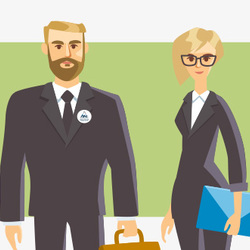 H.E.C is now Recycling!
Posted on
H.E.C is now recycling: Make a difference, recycle now! Recycling is now an essential measure; it's time for everyone in society to become more responsible towards the environment.
read more